Bard, the artificial intelligence chatbot of Google, is rolling out in the European Union ("EU") after resolving privacy concerns raised by the bloc's key privacy regulator, the Irish Data Protection Commission ("DPC").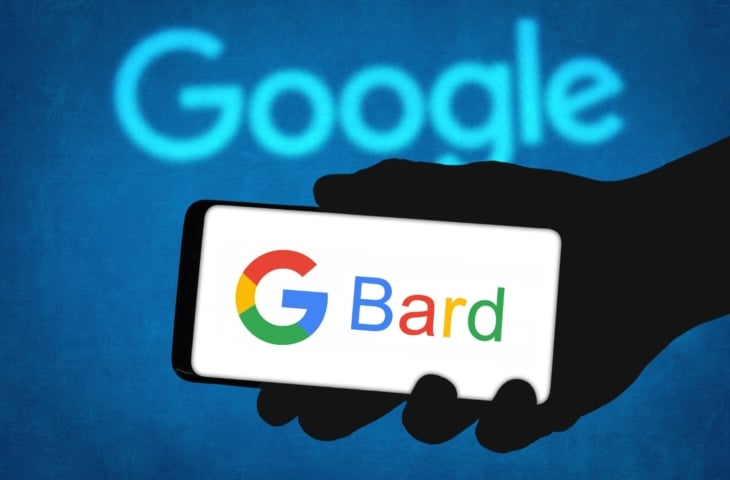 In June, Google delayed the release of Bard after the Irish Data Protection Commission said that Google had given insufficient information about how Bard respected the General Data Protection Regulation ("GDPR"). The Irish DPC is the main regulator in the EU as Google's European headquarters are located there.
Google met with Irish Data Protection Commission and other watchdogs to provide reassurance on issues relating to transparency, control and choice. Google has been quoted as saying "we expect it to be an ongoing dialogue" between itself, the Irish DPC and other privacy regulators in Europe.
Google has made numerous changes in advance of the launch, which includes features to enhance transparency, control and choice of users. Users will be able to know how their information is being used, to opt out of some uses and to control what conversations with Bard are saved or deleted by Google. Furthermore, the user interface has been changed to integrate a new Bard 'privacy hub' and it will also feature contextual information.
The decision to postpone the launch of Bard in the EU, is a recent example of US tech firms holding off on out products in the bloc. ChatGPT, which is Bard's main competitor, did not follow this approach and was temporarily banned in Italy in March this year over concerns that it could violate privacy standards. ChatGPT is under investigation in various countries, such as Spain and Germany.
Data protection authorities are scrutinizing various privacy issues raised by generative AI tools under the umbrella of the European Data Protection Board ("EDPB"). Further guidance in this regard is expected in due course.
Does your organization make use of generative artificial tools or does your organization have questions about these tools? Contact us, the Experts in Data Privacy at info@dpoconsultancy.nl, for more information.
Sources:
https://www.politico.eu/article/google-ready-roll-out-ai-chatbot-bard-eu/
https://www.reuters.com/technology/googles-ai-chatbot-bard-expands-europe-brazil-take-chatgpt-2023-07-13/