Experts in privacy and data protection
The one-stop shop for privacy consultancy
DPO Consultancy is a Dutch company that operates on a worldwide scale with a 100% focus on data privacy solutions. We guide organizations every step of the way to achieve and maintain privacy and data protection in order. We have all the expertise in-house for this: lawyers, IT specialists, security experts, trainers, and project managers. DPO Consultancy works according to a practice-developed and proven approach, which offers companies a structured way to organize their data privacy.
DPO Consultancy helps companies to define a clear goal with regard to privacy and data protection, in order to then embark on the privacy journey together and arrive at pragmatic and workable solutions. Always thinking in terms of opportunities and possibilities and by guiding organizations with our expertise.

We are 100% specialized in privacy and data protection.

We offer all services under one roof, from advice to implementation and training.

Our solutions are always scalable and cost-efficient.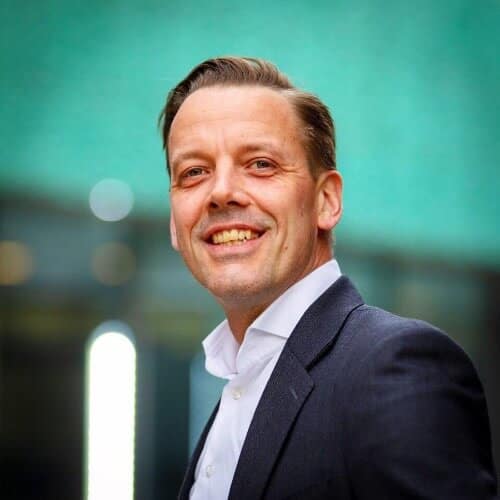 "We not only tell you what to do, but also take care of the implementation, training, and fulfillment of your DPO position."
Jelmer Pieters – Managing director – MBA CIPP/E
Privacy in the DNA of your organization!
Data is becoming increasingly important for organizations to achieve a competitive advantage or simply work smarter. At the same time, attention to data privacy is increasing and laws and regulations in this area are becoming stricter. The trick is not to see data privacy as an obligation but rather as a distinguishing factor. That is exactly what DPO Consultancy supports you in. We help you to make data privacy part of your genes by providing people with the right knowledge, setting up processes properly, and organizing everything down to the last detail. So that data privacy really becomes part of your DNA!