DPO-as-a-service
Easily outsource the role of DPO to an independent and experienced expert
The data protection officer
The General Data Protection Regulation (GDPR) requires certain organizations (whether controllers or processors) to appoint a Data Privacy Officer (DPO) – also known as a Data Protection Officer (DPO). Your DPO is there to advise and train your employees on data protection, performing baseline measurements and internal audits. They also act as a point of contact for the regulator. If you get a question or complaint from someone whose data you hold or process, then your DPO is the one to handle it.
Why you need an independent DPO
Your DPO needs to be independent. They need to impartially assess the security measures taken and guarantee compliance with the various laws on data processing. It's no wonder many organizations choose to outsource for their DPO. Not just because they lack the capacity and knowledge in-house to appoint a DPO internally or want to avoid the high cost of training someone. An external, independent DPO also forms a useful buffer between your organization and third parties. By deploying professional external expertise, an external DPO has got your privacy and data protection covered, taking it to a higher level.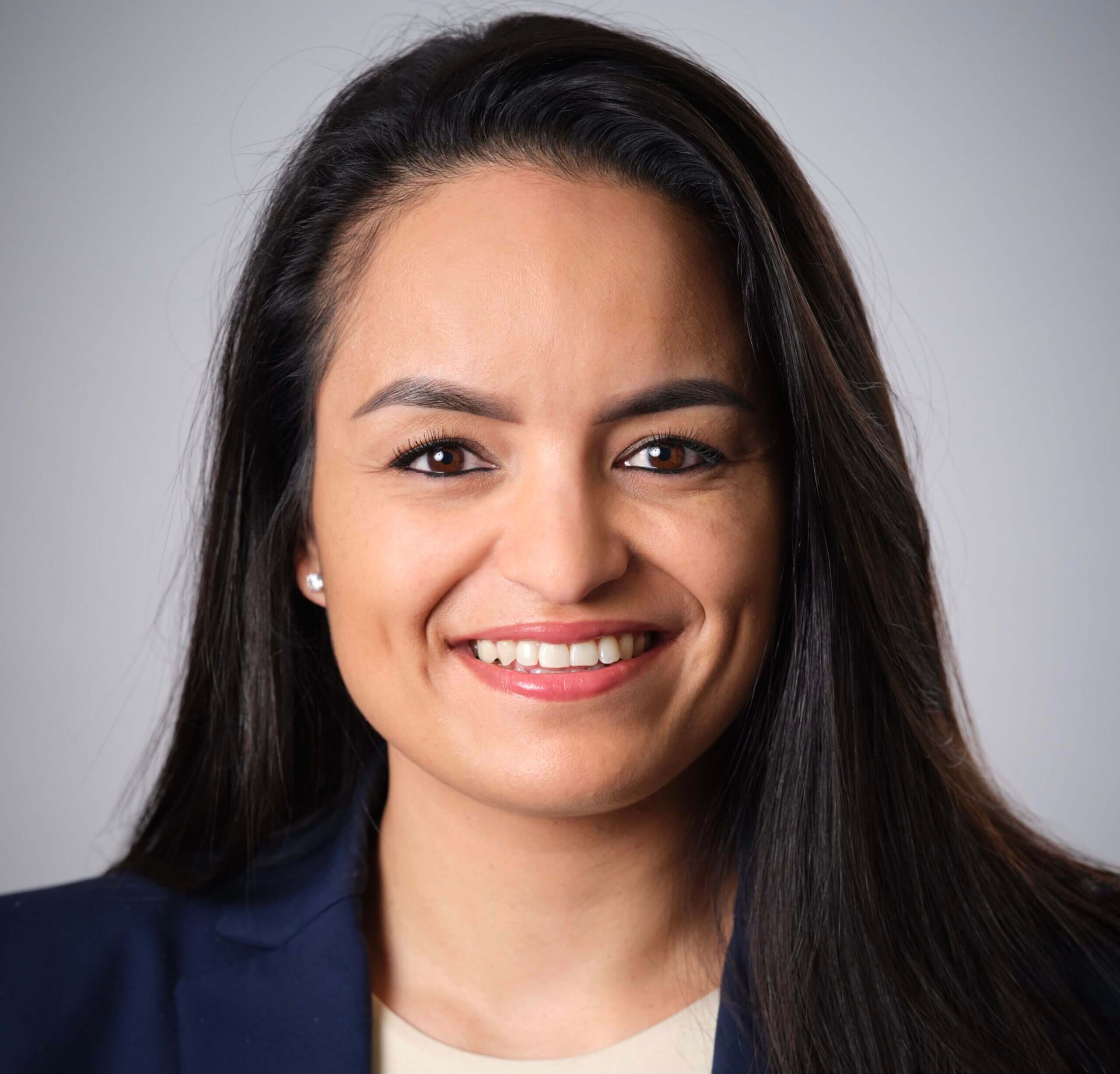 "We draw on our broad expertise to fill the crucial role of DPO for companies professionally ."
Dounia van de Weerd ‑ Skalli – Data protection officer
Security with an external DPO
With our DPO as a service, we can fill the role of DPO for your organization, whatever your sector. Fast, scalable, and professional. And because we are independent, we can advise your organization objectively. For a fixed amount per month, you have not only a DPO at your disposal, but all our tools and templates too. Through your DPO, you also have access to all their colleagues' expertise. They will guide you through all the important tasks you have to do, such as drawing up and implementing a data breach procedure, performing data-protection impact assessments, and developing a training plan.
3 jaar na de AVG: wat zijn we opgeschoten?
Artikel
Step-by-step data breach protocol
Tool
The GDPR, what does it mean for non-EU companies?
White paper