Permanent GDPR education through e-Learning
The tool to create awareness
What is the current knowledge about the GDPR among your employees? How consciously and responsibly do they deal with privacy-sensitive information? Important questions, because they are the most important link in the protection of personal data and the prevention of data breach! Periodic training ensures permanent risk awareness and permanently safe behavior. Our modular e-learning program – aimed at learning, training, and behavioral change – creates awareness among your employees about the sensitivity of (personal) data on the basis of recognizable situations and intuitive questions. A high-quality and efficient way to meet the obligation of continuous education in the field of privacy and data protection from the GDPR. In addition, e-learning makes a demonstrable contribution to continuous accountability.
Three levels of awareness
The e-Learning program is modular and has three levels: Awareness, Intermediate and Advanced. Together, these modules form a total solution for all required educational levels in your organization. Naturally, we also offer tailor-made solutions for a specific industry or organization-related themes. The modules are primarily offered in English, but translation into other languages ​​is always possible.
In this module, we work on your awareness and behavior in the field of privacy, personal data, and information security. You will learn to work safely and consciously with confidential data. For everyone in the organization.
What are personal data? 

What are you allowed to use them for? 

How long can you keep them? 

What is a data breach and how do you prevent data breaches? 

What does privacy mean in your day-to-day work? 
In module 2 you will learn to apply the principles of the GDPR within the processes of your organization. You will learn to identify shortcomings and to navigate through the jungle of laws and regulations. For anyone who processes personal data. 
What are personal data and legal grounds? 

What types of processing are there? 

Data minimization and data retention periods

Security of personal data 

Preventing and restoring data breaches 
In the Advanced module, you work on your knowledge and skills to identify risks. You will learn how to take measures to mitigate risks and comply with the rules. For anyone with a direct data privacy responsibility, such as the Data Protection Officer.
Privacy principes

Special personal data 

What is Privacy by Design?

Assessing and reporting data breaches 

Data Protection Impact Assessment
Try?
Are you curious about what our e-Learning program can mean for your organization? You can easily try it out! Request a demo environment and discover how the different modules work and which course material is covered. Seeing is believing!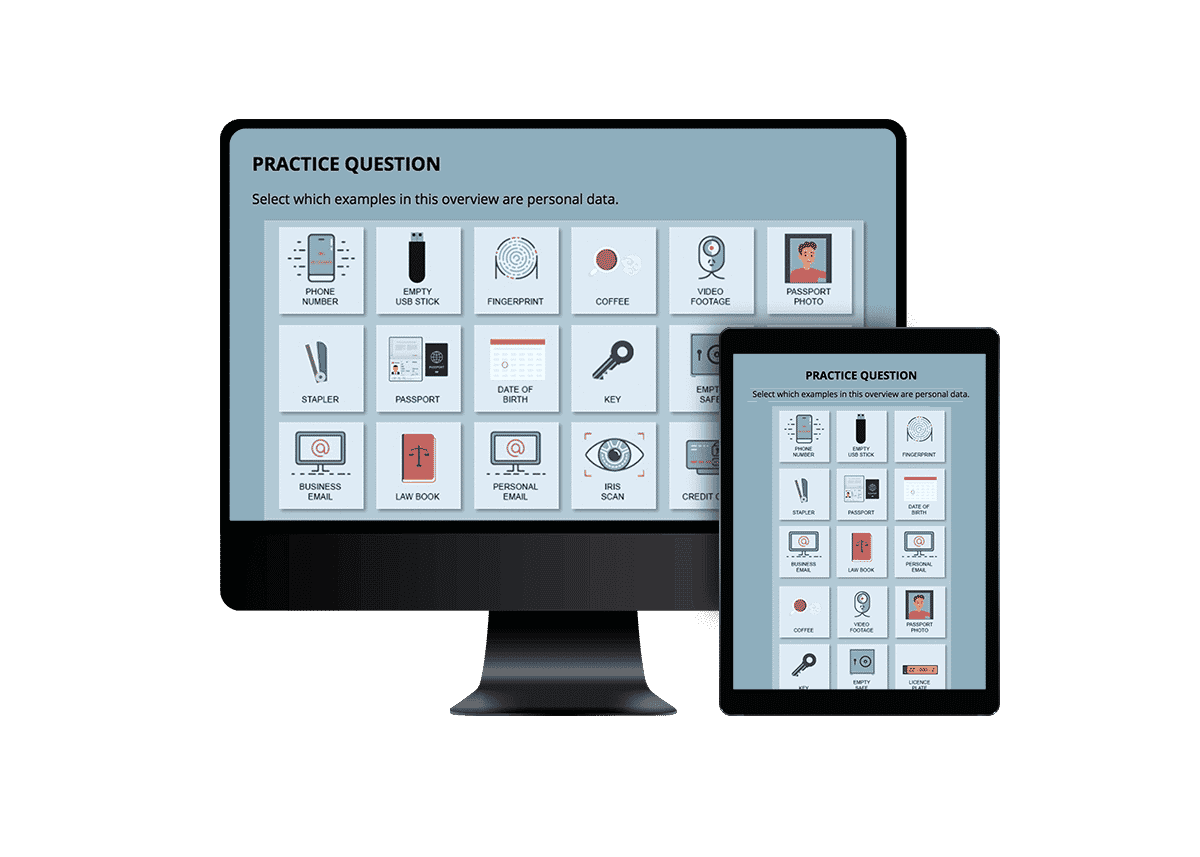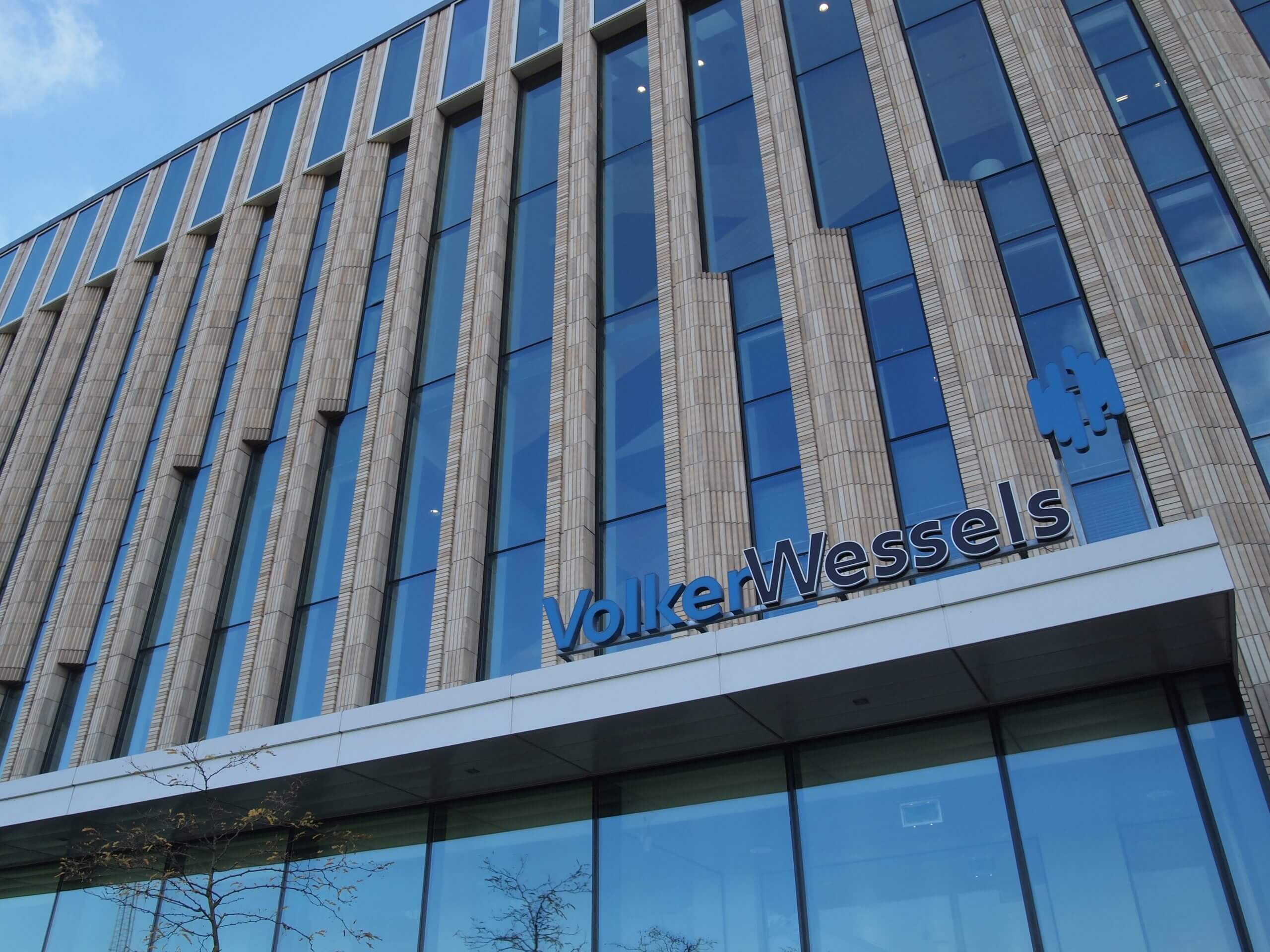 Mirjam de Vaal
Division Privacy Officer at Volker Wessels
"Developing job-specific knowledge and awareness is always a challenge with so many employees. DPO Consultancy has been very successful in finding a solution for this. For that reason we decided to invest in the development of a GDPR e-learning program that is suitable for all types of organizations, from small to large. With this form of permanent education, we observe that awareness increases enormously, creating a real wall of compliance."