Being enabled to easily access your patient health records under strict rules to protect your privacy?
If it were up to the European Commission (EC), this is arranged in 2025 for patients, medics, regulators and researchers. The EC believes this will improve diagnosis, boost medicine research, and cut unnecessary costs from duplication of medical tests.
The EC offered a binding proposal to EU governments and lawmakers, and includes the EU's executive's plans for an improved health data space, which would lead to savings and economic gains of over 10 billion euros in 10 years.
On a yearly basis, patients in the EU spend 1,4 billion euros on unnecessary medical images alone because of the fact these are usually duplications of existing valid images. Besides, often health information is only partly accessible to patients themselves. Under the GDPR this is unacceptable, since you have the right to access to your data.
Another area that will benefit is medical research, since more effective research and cheaper drugs can be developed if the EC succeeds to allow analysts and data professionals to have easier access to anonymized health records. This can lead to a 5,4 billion euros gain. Although this might seem easier than it sometimes is, anonymization of health data is difficult. It would therefore be crucial to understand how the EC wants to achieve true anonymization of health records.
The binding proposal of the EC is promising and there is no doubt that there is a need to provide easier access to health data from several perspectives. However, its success will depend on how this proposal will be implemented and how it will cope with more complex matters, such as how to truly anonymize health data and how the proposal will co-exist and comply with other data privacy legislation such as the GDPR.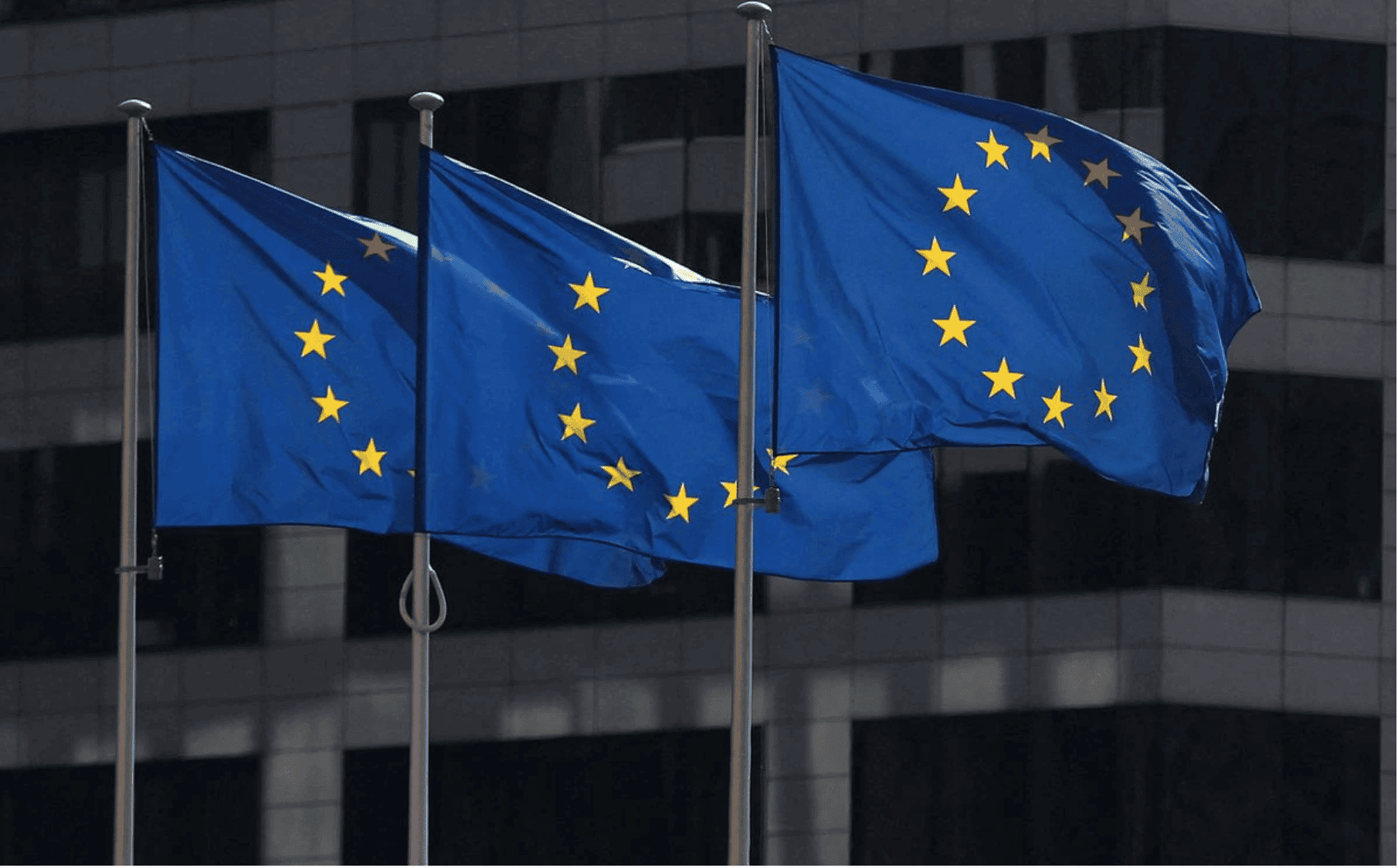 EU plans to cut unneeded medical tests with data health plan