Privacy for life sciences
Align privacy management with GxP
A tough challenge
Quality management and compliance with legislation and regulations are important topics for life science companies. Privacy management fits seamlessly within GxP. In the rapidly changing practice of medicine and food development, the dangers of unauthorized use of (personal) data are great and insufficient focus on (cyber) security can lead to major risks. Compliance with regulations in the field of privacy and data protection is a matter of course for life science organizations, but also a major challenge due to the complexity of the international system of laws and regulations. The diversity of legislation makes it difficult to determine how to act compliant. And it is not always clear who exactly is the controller and processor in the chain with regard to (personal) data.
A sustainable design
An adequate design of your organization to align privacy and data protection with the principles of GxP requires privacy expertise, industry knowledge, a specialized approach, focus, and structure. Life science companies are increasingly realizing that privacy and security can no longer be ignored in their daily work and that, in addition to a project-based approach, a sustainable design within the business processes is required. Privacy management goes much further than merely complying with the rules of the GDPR. DPO Consultancy, therefore, works with and for life science companies on specific products and solutions for privacy management, with which they can respond quickly and efficiently to the privacy challenges in their industry.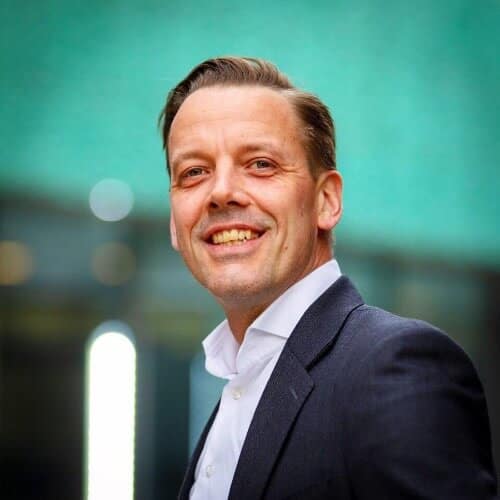 "Privacy management for life science companies goes much further than merely complying with the rules of the GDPR."
Jelmer Pieters – Managing director DPO Consultancy – MBA CIPP/E
Industry-specific solutions
DPO Consultancy works with and for life science companies on specific products and solutions for privacy management, with which they can respond quickly and efficiently to the privacy challenges in their industry. Examples include a specific privacy policy, DPIA, or informed consent form. But also a tailor-made e-learning solution for permanent education of employees of life sciences companies. Utilizing our best practices, templates, and standard procedures, privacy management can be set up quickly, efficiently, and professionally. And with our DPO-as-a-service service, you have immediately an experienced data privacy officer at your disposal.
Five crucial steps towards a GDPR proof clinical trial
White paper
Step by step data breach protocol
Tool
Life Sciences & Data Privacy
Webinar