Privacy for Gambling
Improving privacy management in gambling
Difficulty with acting compliant
The gambling market has changed drastically over the past two decades, due to the rise of online gambling and changing laws and regulations. More and more personal data is being processed in a complex ecosystem. The dangers of unauthorized use of this (personal) data are great and insufficient focus on (cyber) security can lead to major risks. This certainly applies to gambling companies that are under strict supervision of gambling authorities. Compliance with privacy and data protection regulations is therefore essential, but also a challenge because many gambling companies operate internationally and have to deal with a wide diversity of legislations and regulators. This makes it difficult to determine how to act compliantly.
Knowledge and awareness
An adequate design for data privacy and data protection requires privacy expertise, industry knowledge, a specialized approach, focus and structure. Companies in the gambling market are realizing more and more that privacy and security are an indispensable part of their daily work and that, in addition to a project-based approach, a sustainable organization within the business processes is needed. Privacy management goes much further than just complying with the rules of the GDPR. Many companies in the gambling market have difficulty organizing online and offline services that are GDPR-compliant, or see privacy legislation as an extra hurdle that makes their work more difficult. This requires an approach with a lot of attention for knowledge and awareness.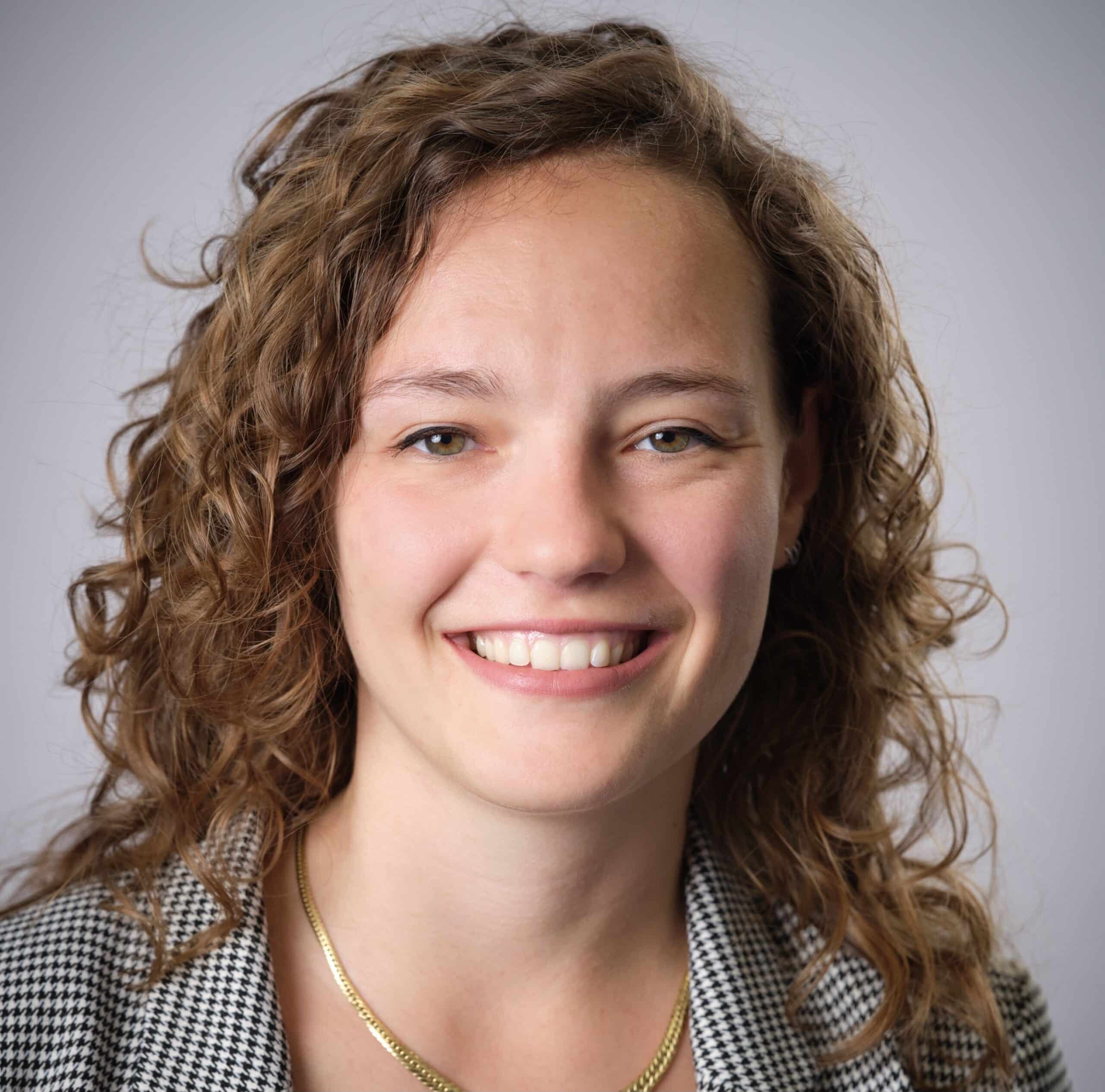 "By excluding risks at an early stage, you prevent problems with the personal data of your customers afterwards."
Claudia Arrigoni – Data Protection Officer & Consultant at DPO Consultancy
Industry Specific Solutions
In collaboration with companies in gambling, we have developed specific products and solutions for privacy management that enable you to respond quickly and efficiently to the privacy challenges in your industry. Think of specific Data Processing Agreements, DPIAs or a data leak protocol. But also think of an e-learning solution for permanent education of your employees. Using our best practices, templates and standard procedures, privacy management can be set up quickly, efficiently, and professionally. And with our DPO-as-a-service, you immediately have an experienced data privacy officer at your disposal.
A starters guide to provide GDPR compliant online gambling services
White paper
Three key aspects of the GDPR for gambling companies
Article
What the GDPR principles mean for companies in online gambling
Article