Privacy management op orde
Concrete maatregelen om compliance te garanderen
Privacy management
Hoe doe je dat, privacy management implementeren? Door de bevindingen en aanbevelingen uit een assessment of audit te vertalen naar een privacy management activiteiten plan (PMA-plan). Dit plan zorgt ervoor dat de vanuit de AVG verplichte maatregelen op een gestructureerde en beheersbare manier in de bedrijfsvoering verankerd worden. En dat de benodigde hulpmiddelen opgeleverd worden. Het PMA-plan ziet toe op een gedegen privacy governance in jouw organisatie, waarbij aan alle wettelijke verplichtingen wordt gedacht. Zodat privacy en dataprotectie geborgd zijn in het DNA van jouw organisatie.
Een implementatieplan
Bij de uitvoering van een PMA-plan is het belangrijk een transparante aanpak te hanteren, waarbij iedereen precies weet wat er moet gebeuren, wat moet worden opgeleverd, welke kwaliteit gevraagd wordt en wat de prioriteiten zijn. Omvang, diepgang en inhoud van de benodigde maatregelen zijn uiteraard voor iedere organisatie anders, afhankelijk van dienstverlening, bedrijfsvoering, branche en regio. Onze consultants hebben ervaring in allerlei bedrijfstakken en met diverse typen organisaties, zodat implementatieadviezen altijd op maat gesneden zijn.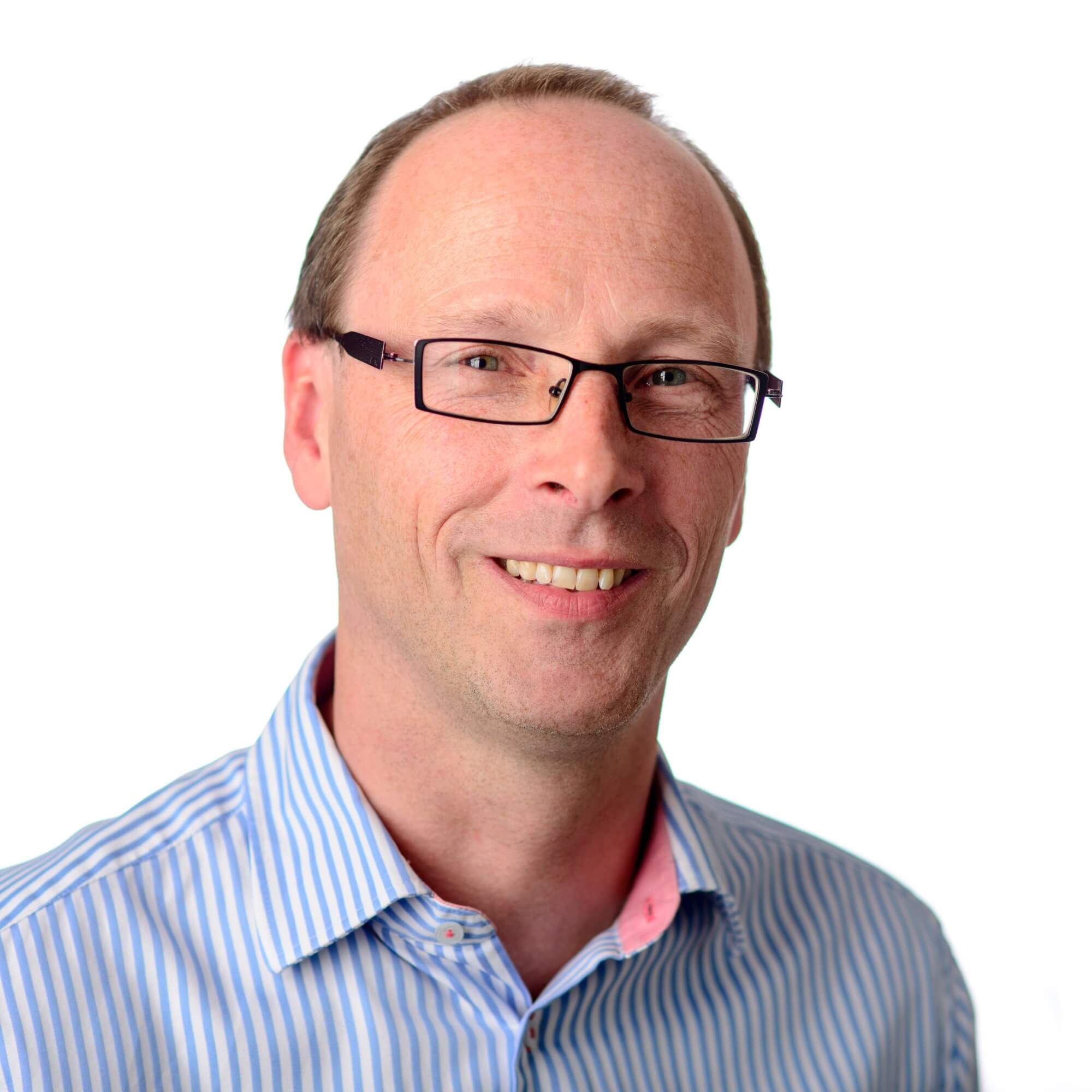 "Met de juiste kennis, tools en templates kan een implementatie snel uitgevoerd worden, zondere dat essentiële onderdelen over het hoofd worden gezien"
Ronald Appelman – Privacy & data protection professional
Implementatie, wat is dat?
Een implementatie omvat alle activiteiten, processen en hulpmiddelen die nodig zijn om een professioneel privacy en dataprotectiebeleid te implementeren en te kunnen voldoen aan de verplichtingen vanuit wet- en regelgeving. Denk aan het opstellen en bijhouden van een register van verwerkingen, het uitvoeren van data protection impact assessments, het opstellen van een datalekprotocol, het nemen van de benodigde technische maatregelen en het opstellen van beleid en procedures. DPO Consultancy helpt je om al deze concrete activiteiten te definiëren én uit te voeren.
3 jaar na de AVG: wat zijn we opgeschoten?
Artikel
Stappenplan datalekprotocol
Tool
The GDPR, what does it mean for non-EU companies?
White paper