The Spanish data protection authority (AEPD) had previously argued that location data of a telecommunications provider is not considered to be personal data under the GDPR. After which the organization 'noyb' (none of your business) appealed against the AEPD in the Spanish Court. The Court sided with noyb by stating that location data is personal data.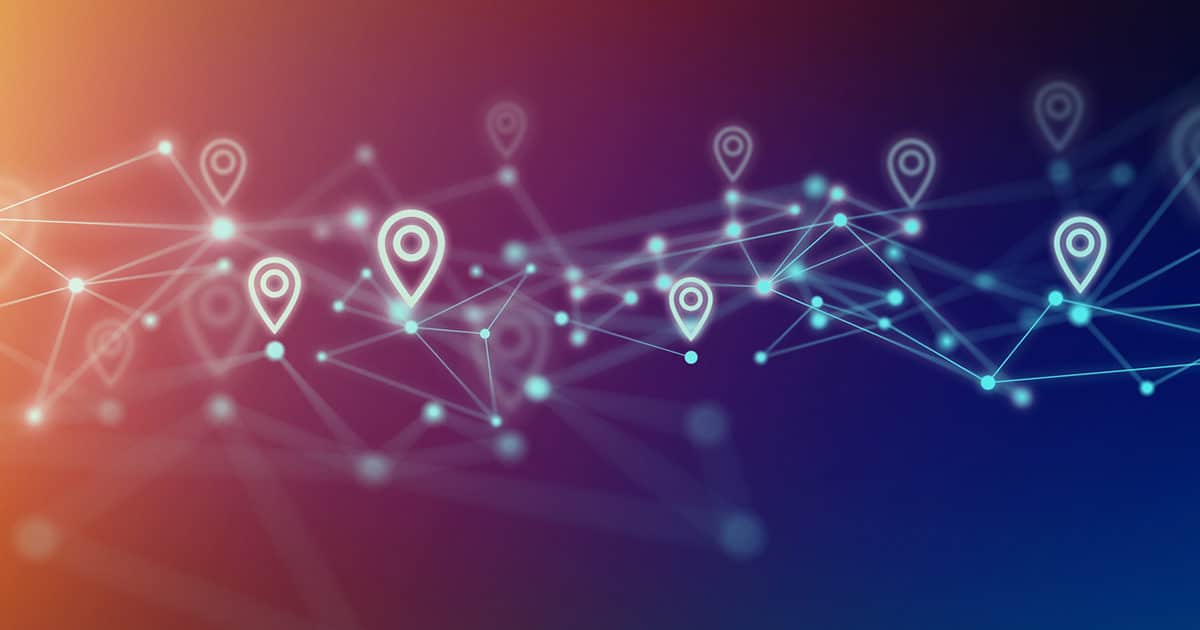 It all started when a telecommunication provider had denied its customers access to their location data because according to them it did not qualify as personal data under the GDPR. Therefore, they believed they did not have to grant access rights to users. A Spanish customer requested access to his location data with the telecommunication provider, after which his request was denied. The customer then filed a complaint with the AEPD. Thereinafter, noyb appealed this decision in June 2022.
The decision is of the AEPD is a hard one to comprehend, since the GDPR contains a very broad definition of personal data:
"…any information relating to an identified or identifiable natural person ('data subject'); an identifiable natural person is one who can be identified, directly or indirectly, in particular by reference to an identifier such as a name, an identification number, location data, an online identifier or to one or more factors specific to the physical, physiological, genetic, mental, economic, cultural or social identity of that natural person…"
It even includes the example of location data being personal data.
Furthermore, the right to access of personal data should also not be taken lightly. Individuals have a right under the GDPR to access data organizations store on them. Therefore, the telecommunication provider could not lawfully deny access to location data.
How does your organization handle data subject requests (DSRs)? A decent DSR procedure will help your organization to assess and manage DSRs in a GDPR compliant manner. Contact us if you want to learn more about DSRs via: info@dpoconsultancy.nl.
https://noyb.eu/en/location-data-personal-data-noyb-wins-appeal-against-spanish-dpa