Microsoft, which owns LinkedIn, released a statement to investors in which it vowed to dispute the draft decision and fine by the Irish Data Protection Commission ("Irish DPC"). Furthermore, Microsoft indicated that it would 'defend itself vigorously' in case the decision becomes final.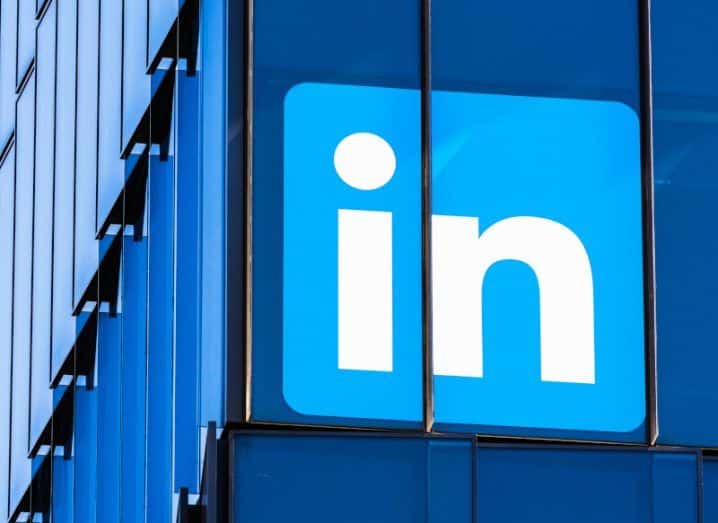 In the statement of 1 June, Microsoft explains that the Irish DPC sent the company a draft decision with a large fine for alleged violations of the General Data Protection Regulation ("GDPR") through targeted advertising practices of LinkedIn.The Irish DPC sent this non-public draft decision in April with a proposed fine of approximately $425 million (approximately €396 million).
Microsoft has indicated that it intends to respond to the draft decision and that it intends to dispute the legal basis for and the amount of the proposed fine and will continue to defend it compliances with the GDPR.
The Irish DPC first began investigating a complaint against LinkedIn and other companies about their alleged violations of the GDPR through their targeted advertising practices. Microsoft has said that it has cooperated with the Irish DPC "throughout the period of inquiry."
While there is no set timeline as to when the Irish DPC will issue a final decision, Microsoft will "consider all legal options and intends to defend itself vigorously in this matter."
Does your organization have questions about advertising practices in compliance with the GDPR? Contact us, the Experts in Data Privacy at info@dpoconsultancy.nl, for assistance.
Source:
 https://www.siliconrepublic.com/business/microsoft-linkedin-fine-irish-data-protection-commission-gdpr-draft