The Dutch Data Protection Authority (Autoriteit Persoonsgegevens – AP) has imposed a fine of 30,000 euros on the municipality of Voorschoten. The reason behind this penalty is the municipality's prolonged retention of information about waste from individual households, along with inadequate communication to residents.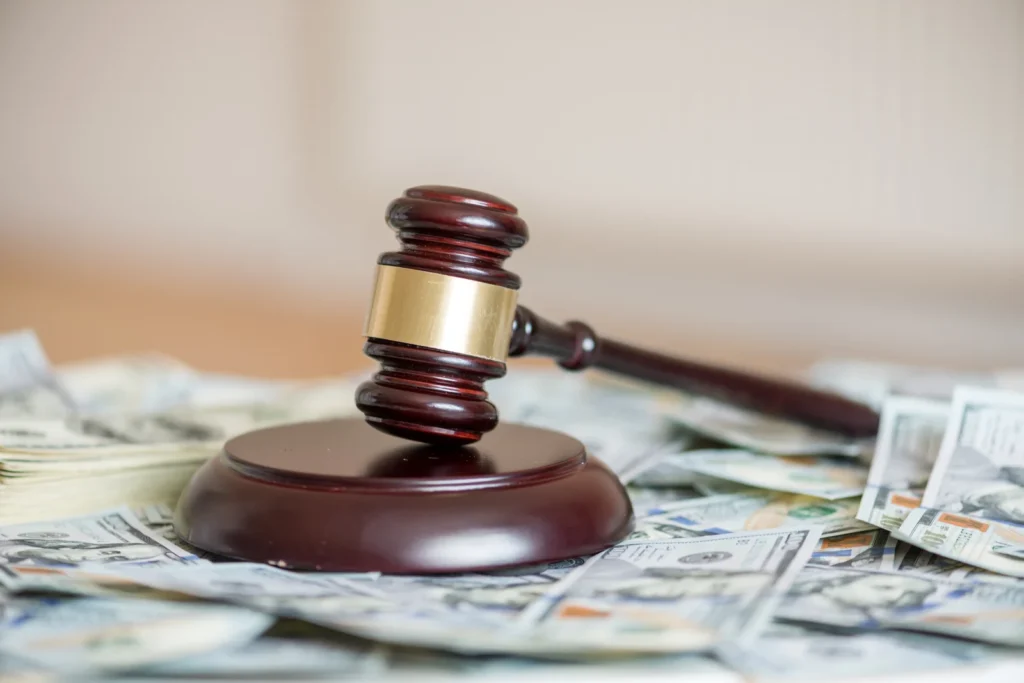 In 2018 and 2019, the municipality of Voorschoten replaced household bins and underground containers for apartments. These containers and tokens for the underground containers contain a chip with a unique number linked to a residential address. The aim is to encourage more segregated waste disposal by limiting the amount of residual waste residents can dispose of.
Excessive Retention of "Dumping Data"
If a household offers a bin more frequently than once a week, the garbage truck refuses to empty it. Alternatively, access to an underground container is blocked for the rest of the day after disposing of 5 bags of residual waste in a single day. These systems require some time to have access to the "dumping data" of the respective household.
While this is part of the public task of the municipality, the issue arose when the municipality retained the data for too long. The data from bins was stored for as long as they were in use, and data from tokens were kept for 5 years. This duration was far longer than necessary to check if a household exceeded the allowed amount.
Inadequate Information to Residents
Furthermore, the municipality did not properly inform its residents. Although the municipality sent letters about the new containers and tokens, they were not sufficiently clear about the use of personal data in waste collection.
Cessation of Violations
Both violations have now been addressed. The municipality has reduced the retention period to 14 days, and residents have received a new letter, which the municipality first submitted to the AP.
Does your organization have any questions about data privacy? Contact us, the Experts in Data Privacy at info@dpoconsultancy.nl for assistance, we are happy to help you!
Source: https://autoriteitpersoonsgegevens.nl/actueel/boete-van-30000-euro-voor-gemeente-voorschoten