The European Commission announced on Thursday that they had asked all employees to uninstall TikTok from their corporate devices, as well as the personal devices using corporate apps over data protection concerns. The Council of the EU also followed later in the day with a similar measure, banning its staff from using the Chinese app.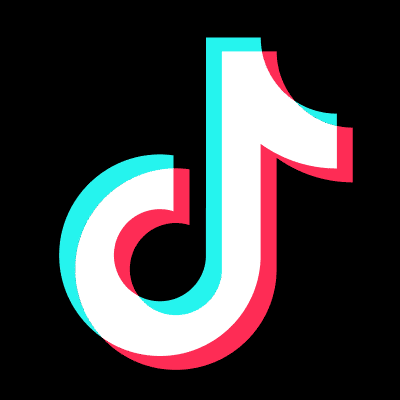 In an email sent to EU officials, it is said that "To protect the Commission's data and increase its cybersecurity, the EC Corporate Management Board has decided to suspend the TikTok application on corporate devices and personal devices enrolled in the Commission mobile device services."
Officials are required to uninstall the app at their earliest convenience and before March 15. Alternatively, they can delete work-related apps from their personal devices if they want to keep TikTok.
It is said that this is the first time the Commission has suspended the use of an app for its staff. The aim of the relevant measure is to protect Commission data and systems from potential cybersecurity threats.
In November 2022, TikTok admitted that European TikTok user data could be accessed in the Chinese headquarters. This was also scrutinized in the US through a report in Forbes that the app was being used to spy on journalists covering TikTok.
The US has recently banned TikTok on government devices at the state and federal levels due to fears about potential spying by China. Although most EU countries have not yet made a move about the app, Dutch government officials were told to suspend the use of TikTok.
Do you have any questions about developments within privacy and data protection? Contact us, the Experts in Data Privacy, at info@dpoconsultancy.nl for more information.
https://www.politico.eu/article/european-commission-to-staff-dont-use-tiktok/
https://www.euractiv.com/section/cybersecurity/news/european-commission-bans-tiktok-from-corporate-devices/