Strong end-to-end encryption is an essential part of a secure and trustworthy internet. This protects citizens every time an online transaction is made, when medical information is shared or when citizens interact with family and friends.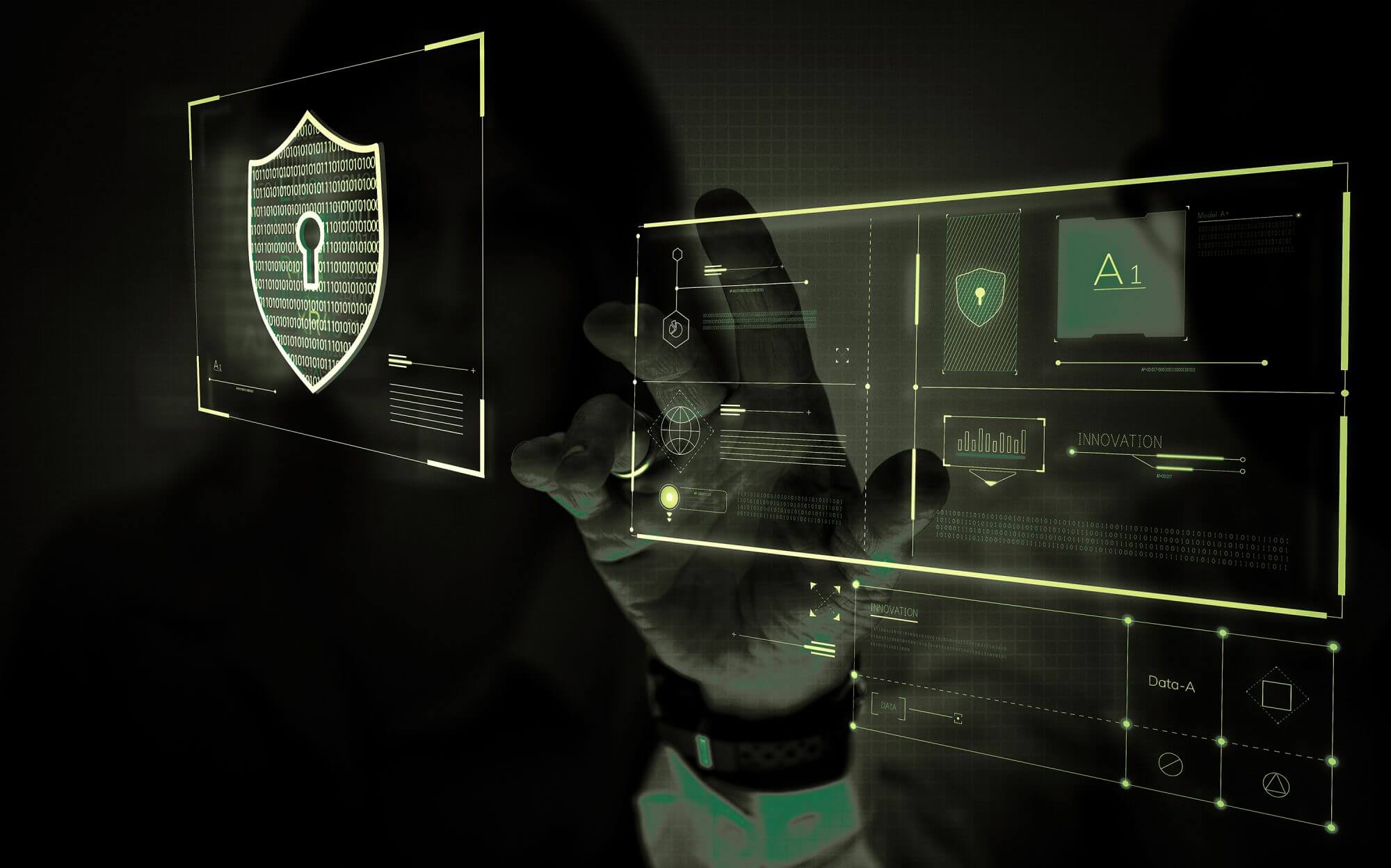 Strong encryption also helps protect children as it allows them to communicate with family and friends in confidence and allows others to report online abuse and harassment in a confidential manner. Encryption ensures personal data, and citizens' private conversations, are kept private.
The EU's new regulation intending to fight child sexual abuse online will require internet platforms – including end-to-end encrypted messaging applications like Signal and WhatsApp – to "detect, report and remove" images of child sexual abuse shared on their platforms. In order to do this, however, platforms would have to automatically scan every single message. This process is known as "client-side scanning."
Not only is this a gross violation of privacy, there is no evidence that the technology exists to do this effectively and safely without undermining the security provided by end-to-end encryption. While the proposed regulation is well-intentioned, it will result in weakening encryption and making the internet less secure.
This proposal has already been criticized by privacy watchdogs – the European Data Protection Board (EDPB) and the European Data Protection Supervisor (EDPS) – which issued a joint statement calling for the regulations to be amended. The proposals were described as "highly intrusive and disproportionate", arguing that by requiring platforms to weaken encryption, the regulations violate Articles 7 and 8 of the Charter of Fundamental Rights of the European Union – namely the right to respect for private and family life and the right to protection of personal data.
The EU has fallen for the myth that it is possible to keep EU citizens safer by weaking the very thing that protects its citizens. If backdoors are created for law enforcement, weaknesses in the system are created for everyone. These weaknesses could be exploited by criminal gangs or other malicious actors.
Furthermore, it is impossible for platforms to weaken encryption only for users located within the EU – any reduction in security would affect users of those platforms across the globe. In the United Kingdom (UK), similar legislation has been proposed for WhatsApp. WhatsApp has indicated that it is willing to withdraw from the UK market if they are required to weaken encryption. The same could occur across Europe.
The EU relies on encryption to protect the security of its member countries and the bloc as a whole but by proposing to weaken encryption, it may result in making all citizens more vulnerable.
If implemented correctly, encryption can be a very powerful tool in protecting personal data that your organization processes. Do you have any questions about encryption and how to keep personal data safe and secure? Contact us, the Experts in Data Privacy, at info@dpoconsultancy.nl
Source:
The Commission's gross violation of privacy – endangering encryption