Ireland's Data Protection Authority has fined Instagram €405 million over the lack of protection of children's data. This fine was issued after an investigation found that Instagram, the social media platform, has mishandled teenagers' personal information in violation of the strict European Union data privacy laws.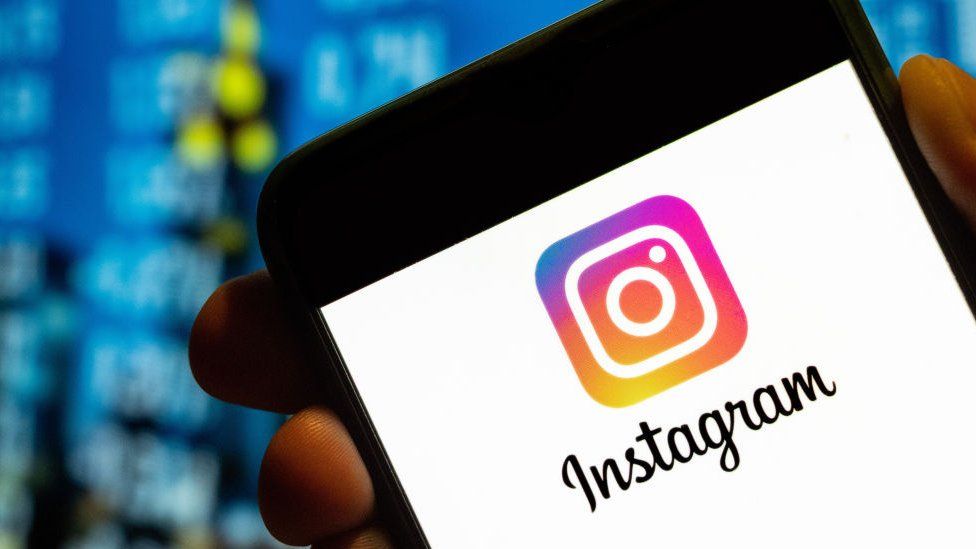 The investigation, which commenced in 2020, focused on how Instagram displayed the personal details of users in the age range of 13 – 17 years, including email addresses and phone numbers. The investigation began after a data scientist found that users, including those under the age of 18 years, were switching to business accounts and had their contact information displayed on their profiles. It is alleged that users were doing this to see statistics on how many likes their posts were getting after Instagram starting removing the feature from personal accounts in some countries to help with mental health.
Instagram said it updated its settings over a year ago and has since released new features to keep teenagers safe and their information private. Instagram disagrees with the calculation of the fine and plans to appeal this decision.
This investigation forms part of over a dozen investigations into Meta companies, including Facebook and WhatsApp, as opened by Ireland's Data Protection Authority. Will the largest (or third largest) fine be issued against a Meta company in the near future? All we can do is to watch this space…
Source:
Ireland fines Instagram €405 million over protection of children's data