The Court of Justice of the European Union (CJEU) has affirmed that Data Protection Officers (DPOs) can maintain other tasks and duties within their role, provided it does not result in a conflict of interest.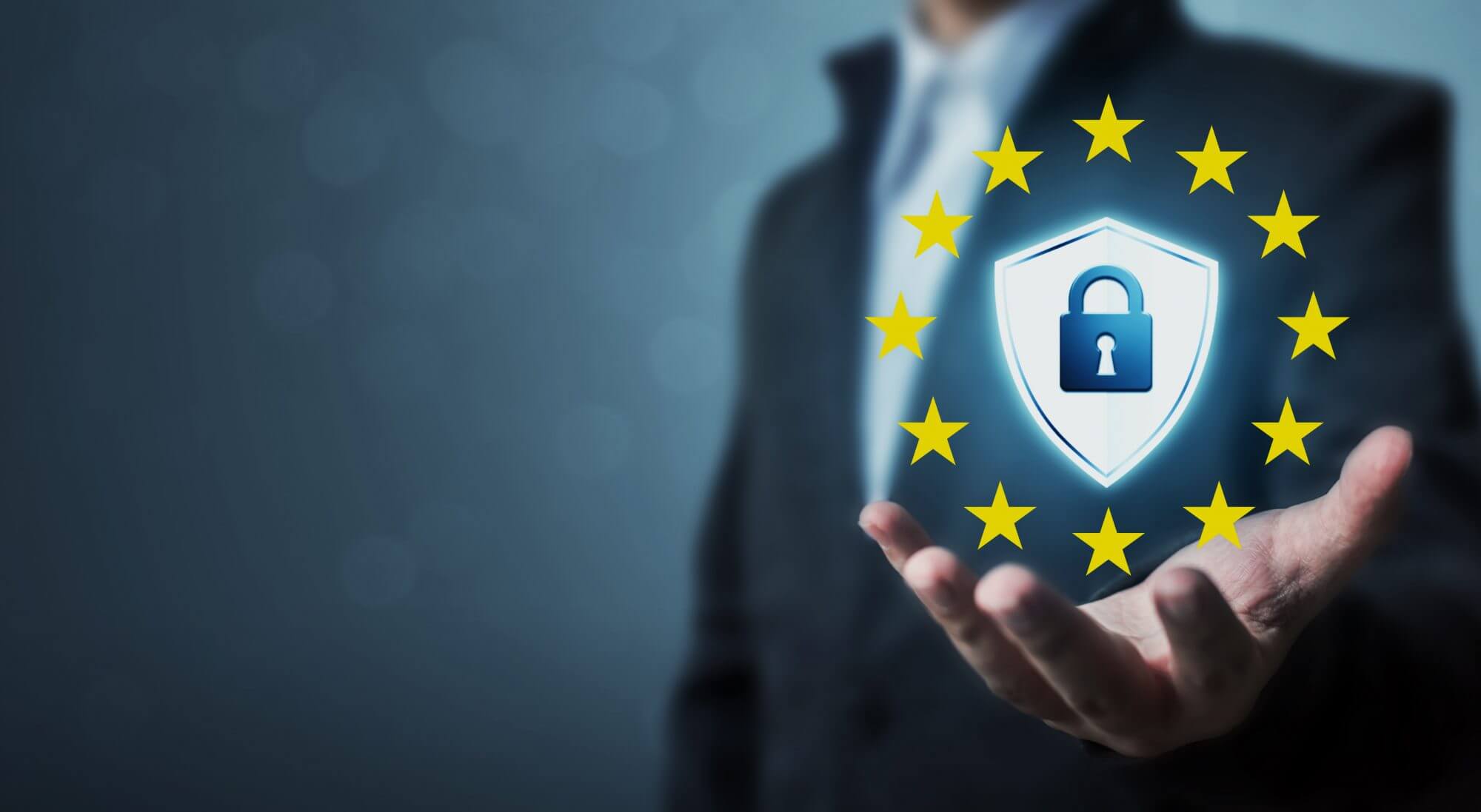 The ruling of 9 February centered around Article 38 of the GDPR. The CJEU has stated that DPOs should "be in a position to perform their duties and tasks in an independent manner" but "cannot be entrusted with tasks or duties which would result in him or her determining the objectives and methods of processing personal data on the part of the controller or its processor."
The CJEU has further stated that this is "a matter for the national court to determine, case by case, on the basis of an assessment of all the relevant circumstances."
The Federal Labour Court of Germany, Bundesarbeitsgericht submitted a request to the CJEU for a preliminary ruling regarding proceedings between X-Fab Dresden and its former DPO. The former DPO, who was also the chair of the works council, was dismissed from the role of DPO in December 2017. When the GDPR came into force in May 2018, X-Fab argued that the former DPO's dismissal was justified due to "a risk of a conflict of interests" in performing both functions as these posts were incompatible.
The CJEU found that Article 38 GDPR states that DPOs cannot be dismissed or penalized for performing tasks, however, this does not prevent national laws from establishing additional protections against dismissing DPOs. These additional protections should not "compromise the principal objectives of the GDPR to maintain high levels of data protection." The example provided by the CJEU was that national laws cannot protect DPOs from dismissal if the DPO is unable or no longer able to carry out his or her duties in complete independence due to the existence of  conflict of interest.
This ruling comes ahead of the European Data Protection Board's upcoming coordinated enforcement action focusing on the designations of DPOs.
Does your organization have questions about the role of a DPO? Contact us, the Experts in Data Privacy, at info@dpoconsultancy.nl, for more information.
Source:
https://iapp.org/news/a/cjeu-issues-ruling-on-dpos-and-conflict-of-interest/