Since ChatGPT is increasing in popularity, regulators tend to spend more time on assessing its level of compliance under different laws and regulations, including the GDPR but also the FTC Act for instance.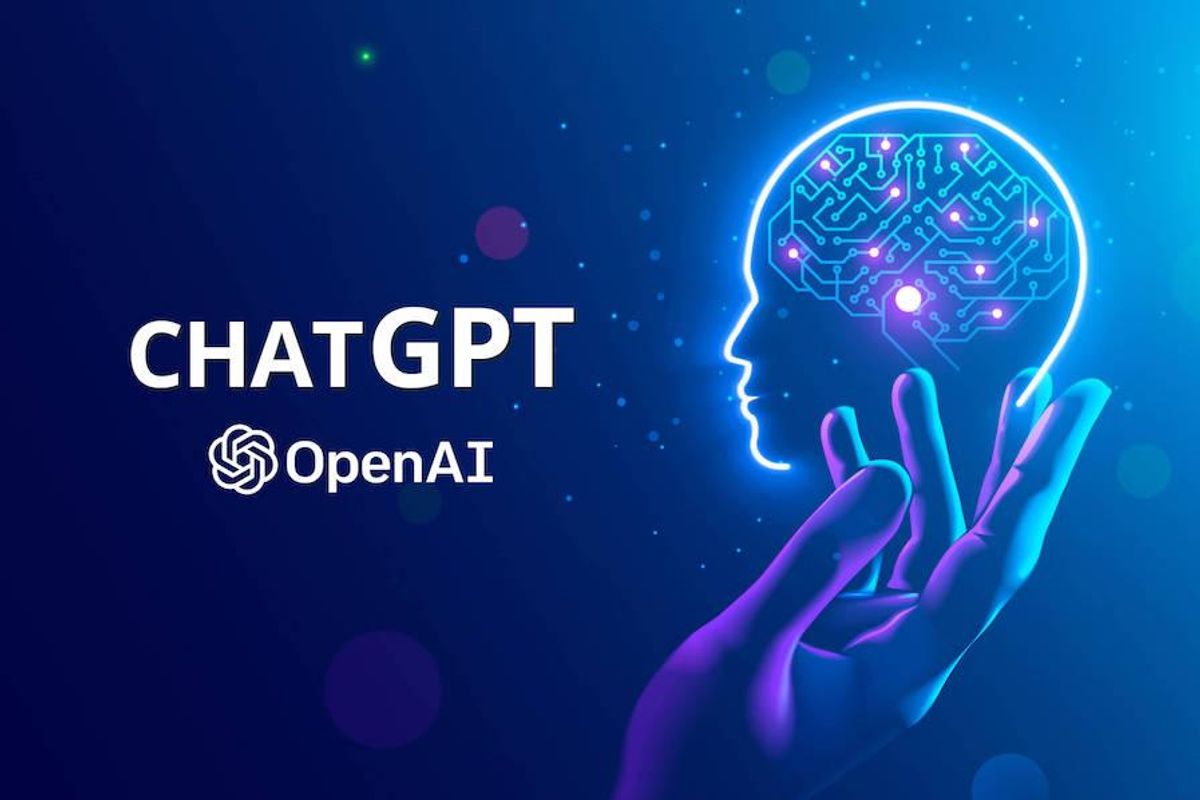 ChatGPT is an Artificial Intelligence (AI) chatbot that has been developed by OpenAI, and was launched in November 2022. OpenAI is a research laboratory and is headquartered in San Francisco (United States). The core function of ChatGPT is to mimic a human conversationalist, which makes it versatile. Things you can ask the chatbot is to answer test questions, write song lyrics, and even to debug computer programs. OpenAI collects data retrieved via ChatGPT from users to further train and fine-tune the service.  
Recent developments in the US have showed that the ethics group Center for AI and Digital Policy asked the US Federal Trade Commission to stop new AI chatbot releases by OpenAI, because of the fact that the GPT-4 version is "biased, deceptive, and a risk to privacy and public safety". The group's formal complaint stated that ChatGPT-4 fails to meet FTC standards of being "transparent, explainable, fair and empirically sound while fostering accountability". An example of why the group feels this way, is that you can easily expose private chat histories to other users without the user's knowledge. Therefore, the group aims to ensure the establishment of the necessary guardrails to protect consumers, businesses, and the commercial marketplace in the US. 
In Europe, the Italian DPA (Garante), ordered a "temporary limitation of the processing of data of Italian users" by OpenAI and has started an investigation into the vendor. Garante found that the GDPR is violated, since there is a lack of information that is provided to users about the data collection by OpenAI but also a lack of lawful processing ground that justifies the mass data collection and storage of personal data for the purpose to 'train' the algorithms of the chatbot.  
OpenAI now has to respond to Garante's request within 20 days, otherwise they might face a fine of up to 20 million euros or up to 4% of the annual global turnover (whichever is higher). 
Although the booming development of ChatGPT has been beneficial for them so far, it has not been beneficial when it comes to the chatbot's compliance with multiple laws and regulations. Critic assessments on the chatbot are just getting started and it is to be expected that more complaints and requests will follow.  
Sources: 
https://www.reuters.com/technology/us-advocacy-group-asks-ftc-stop-new-openai-gpt-releases-2023-03-30/ 
https://www.gpdp.it/web/guest/home/docweb/-/docweb-display/docweb/9870847