Privacy management in order
Concrete measures to guarantee compliance
Privacy management
How do you do that, implementing privacy management? By translating the findings and recommendations from an assessment or audit into a privacy management activities plan (PMA plan). This plan ensures that the measures required by the GDPR are anchored in a structured and manageable manner in business operations. And that the necessary tools are delivered. The PMA plan ensures sound privacy governance in your organization, taking into account all legal obligations. So that privacy and data protection are guaranteed in the DNA of your organization.
An implementation plan
When implementing a PMA plan, it is important to adopt a transparent approach, where everyone knows exactly what needs to be done, what needs to be delivered, what quality is required, and what the priorities are. The scope, depth, and content of the necessary measures are of course different for every organization, depending on services, business operations, industry, and region. Our consultants have experience in all kinds of industries and with various types of organizations, so implementation advice is always tailored to your situation.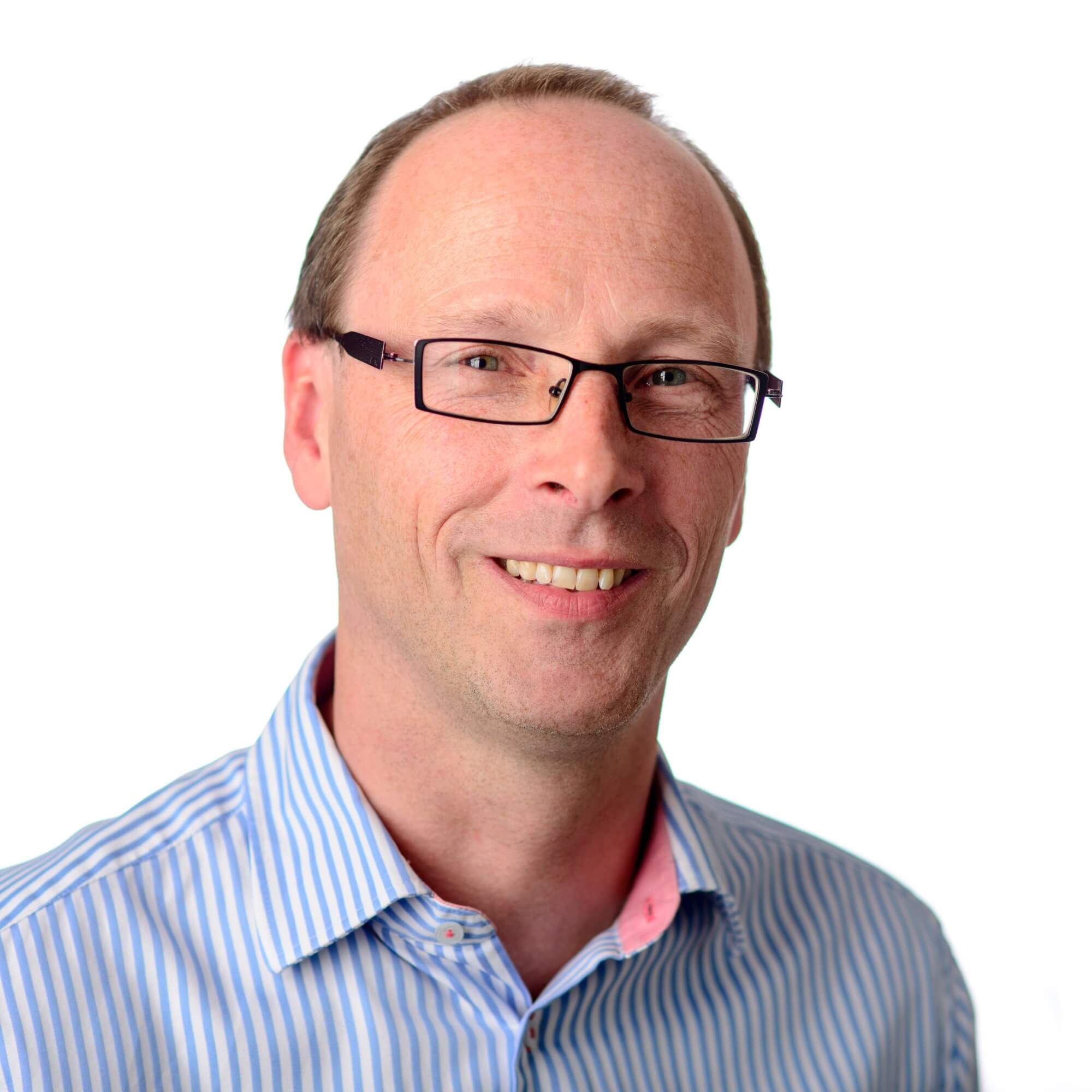 "With the right knowledge, tools, and templates, an implementation can be carried out quickly, without overlooking essential parts"
Ronald Appelman – Privacy & data protection professional
Implementation, what is that?
An implementation includes all activities, processes, and tools necessary to implement a professional privacy and data protection policy and to comply with legal and regulatory obligations. This includes drawing up and maintaining a register of processing operations, conducting data protection impact assessments, drawing up a data breach protocol, taking the necessary technical measures, and drawing up policies and procedures. DPO Consultancy helps you to define and implement all these concrete activities.
3 years after the GDPR: what progress have we made?
Article
Step-by-step plan data leak protocol
Tool
The GDPR, what does it mean for non-EU companies?
White paper