Privacy education
Knowledge and awareness at the right level
An education plan
Privacy and data protection are human work. Privacy policy can only be successful if the knowledge is at the right level and employees are aware of risks and procedures. The permanent education of everyone in the organization is therefore essential. It is not without reason that this is prescribed by law. Therefore, your organization cannot do without a well-developed and organization-wide education plan to work on knowledge and awareness.
Knowledge, awareness & demonstrability
A good education plan takes different roles and the corresponding knowledge and awareness levels into account. It may be necessary to periodically hold a training or workshop for someone who frequently works with personal data, while it is sufficient to train someone who works less with personal data via e-learning. Because the law prescribes that permanent education of employees is mandatory, the education plan must also consider how it can be demonstrated that employees have been trained.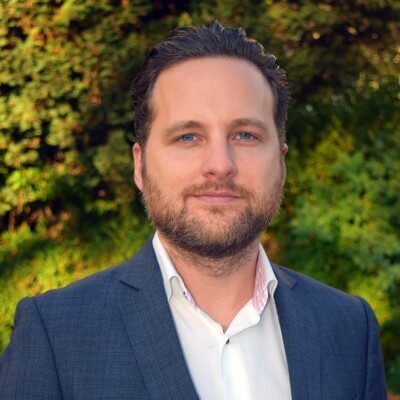 "Not documentation, but education is the core of a good privacy and data protection policy. Without knowledge and awareness, all plans are made in vain."
Johan Martens – Senior Lecturer DPOC Academy – CIPP/E
Our courses
The DPO Consultancy training courses give privacy and data protection professionals the skills to face the challenges of today and tomorrow. Our training program is built on a solid theoretical basis, supplemented with practical experience. The teachers are able to combine theory and practice so that the acquired knowledge can immediately be put into practice. Our range of courses varies from basic to in-depth training in privacy legislation and data protection. We also offer tailor-made training. And our e-learning solution is the ideal way to demonstrably provide permanent education for all employees.
3 years after the GDPR: what progress have we made?
Article
Step-by-step plan for data breach protocol
Tool
The GDPR, what does it mean for non-EU companies?
White paper